After you submit an inquiry and I get an understanding of what type of project we're starting, we will have a free 30-60 minute in-home (or virtual) consultation. We'll do a walk-through of your space and discuss what issues we're going to tackle, along with your goals and personal style.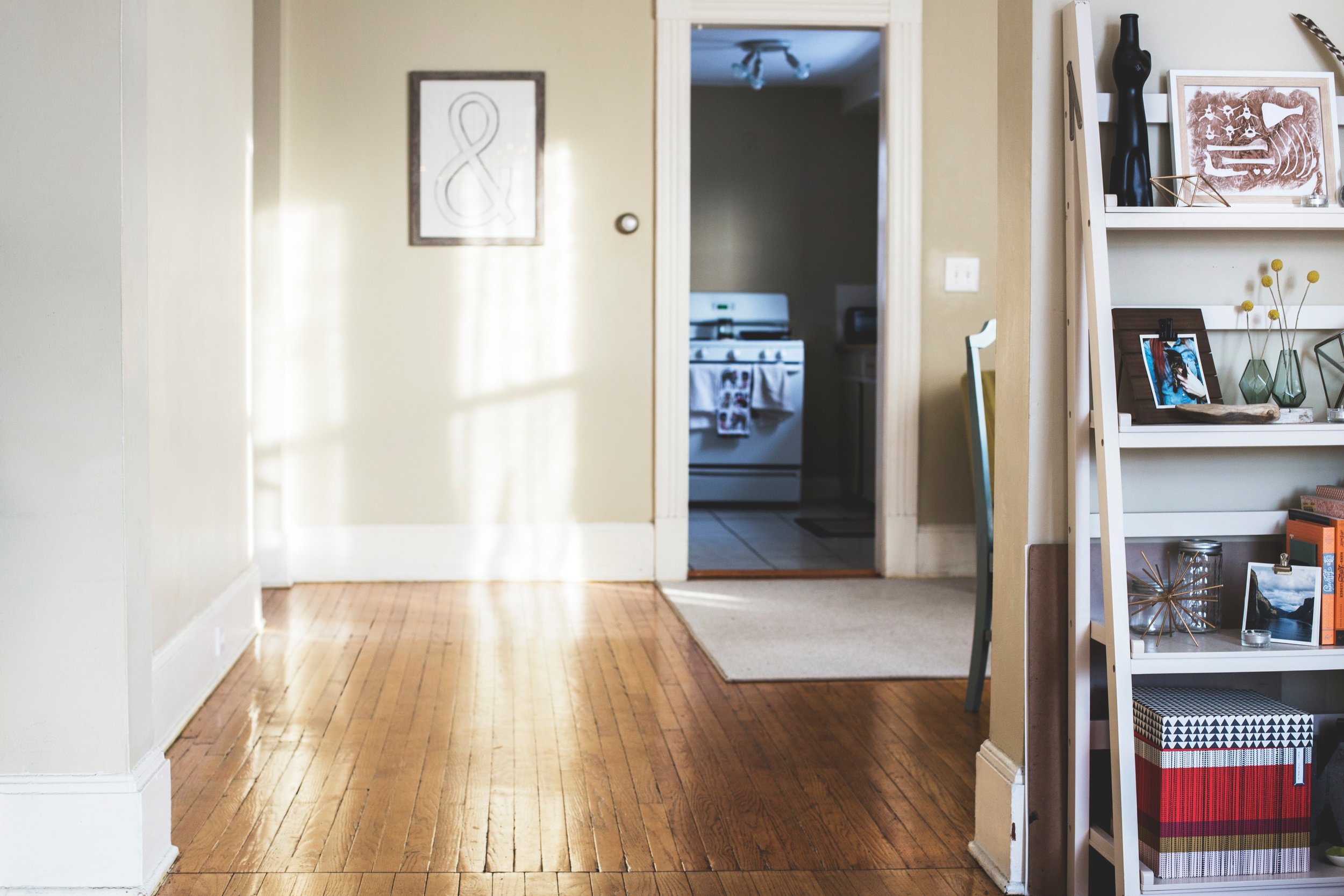 Here's where the magic starts to happen! We'll carefully sort through your space and determine which things fit into your vision of a home you'll love. You can participate as little or as much as you'd like. As we make progress, we'll be able to determine what systems will best suit your goals.
Now that your space is organized we can get an overall view of what furnishings and systems you'll need to finalize your goals and keep things in order. Relish in the joy of having a clean, orderly space!